Help Is On The Way is a Hawaii nonprofit corporation, that was formed to provided deliveries to those who should stay at home during the COVID-19 pandemic. We have hundreds of volunteers who are ready to deliver items island wide on Oahu, and are is discussions with people from other Islands to start delivery service there.
We get items from Point A to Point B. We do not shop or handle funds, but we ae happy to direct Clients to stores and resources that can help if you need help. Once a Client has placed an order or arranged for other pickup, Client may request our service to bring the items to you, while staying safely at home.
Help Is On The Way does not have or need funding, which gives us great flexibility as to whom we serve, and the ability to move quickly. Help Is On The Way is a member of the Kupuna Food Security Coalition managed by the City and County of Honolulu, Elder Care Division, and the Aloha United Way 211 network.
Leadership
Help Is On The Way is fortunate to have a talented, enthusiastic and passionate leadership group that is action oriented and courageous. Here is a list of our officers and directors:
Ahnya Chang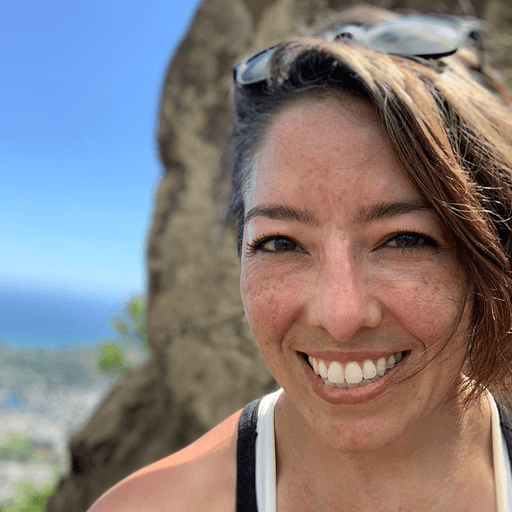 Vice President and Director
Kimi Ide-Foster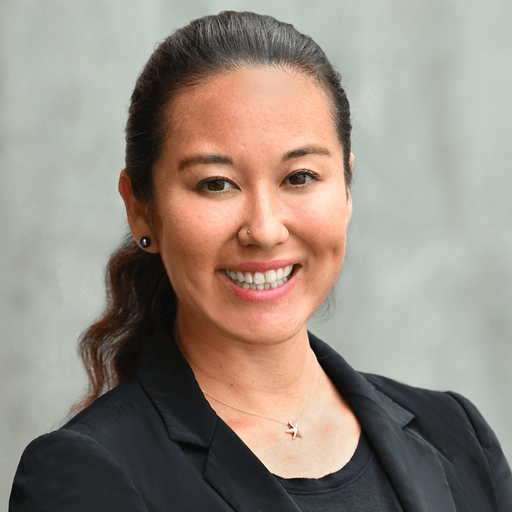 Vice President, Assistant Secretary and Director
Gregory Kim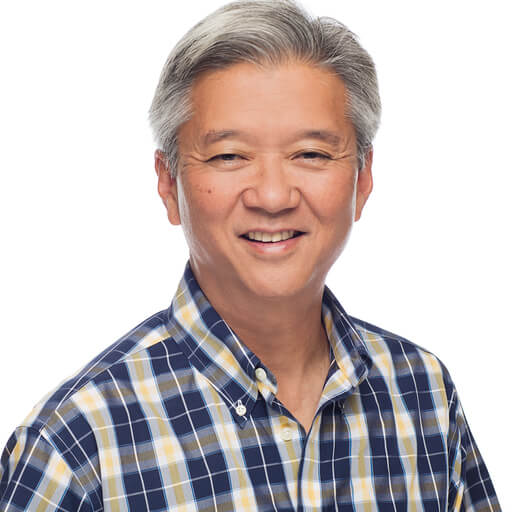 President, Secretary and Director
Jennifer Latham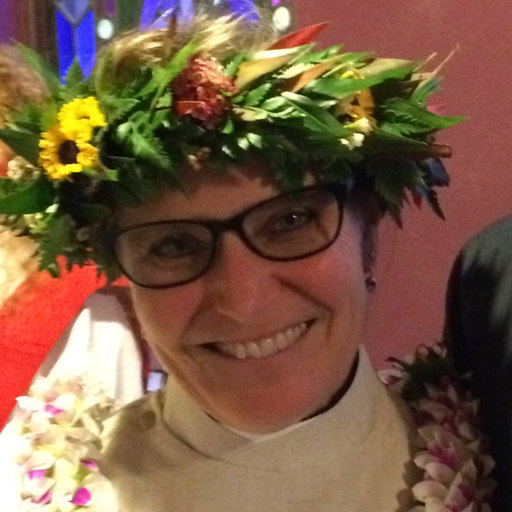 Vice President and Director
Catherine Taschner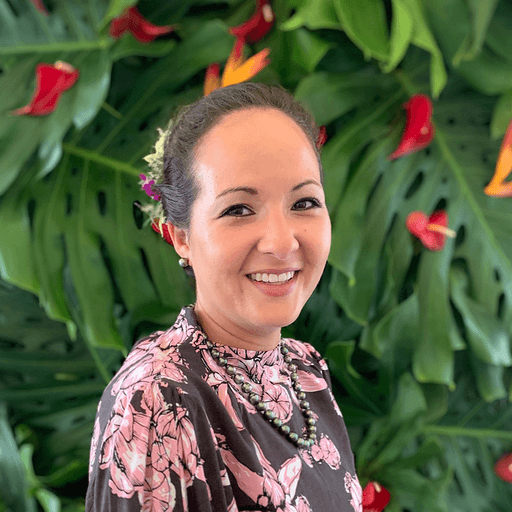 Vice President, Assistant Secretary and Director
Nathan Wade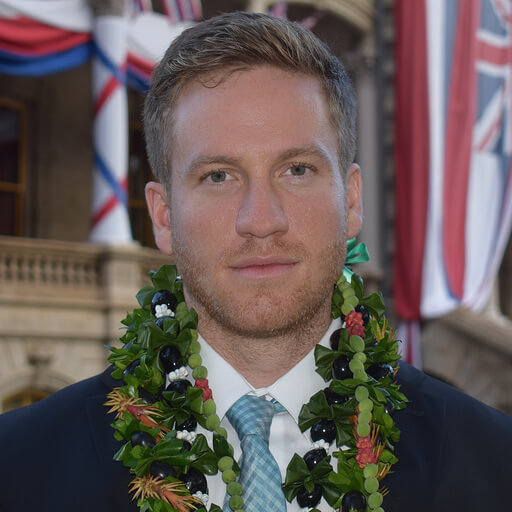 Chief Technology Officer and Director